RE/MAX ADVANTAGE REAL ESTATE
Beverly - Salem - Peabody - Gloucester - Marblehead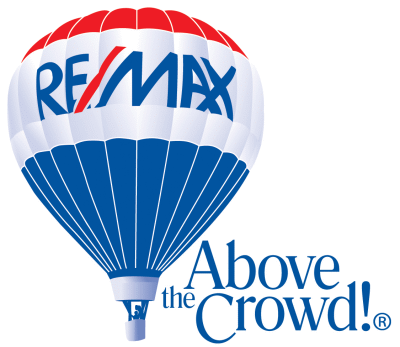 RE/MAX Advantage Real Estate is a full service real estate company which is part of the RE/MAX International network of over 6,898 offices in over 100 countries and with 120,520 agents. The average experience of our agents is 15+ years, well over the industry average, and unlike other real estate companies, all of our agents are full-time professionals. We consider your real estate needs very important and not to be entrusted to a part-time agent.

Our office is in the forefront of technology. The RE/MAX Associates are linked together through the RE/MAX Information Highway, the Internet, the RE/MAX Times and streaming video on YouTube. Through these state of the art communication tools, our agents are able to continually improve their sales skills, their knowledge of the real estate field and the local real estate market in order to serve you better.

Additionally, RE/MAX Advantage has developed sophisticated market and property analysis programs utilizing purchased and customized data bases to meet the real estate needs of both buyers and sellers.

The RE/MAX International Referral Network is one of the best in the world, enabling us to help you move across the state, across the country and across the world. RE/MAX agents are The Hometown Experts With a World of Experience. They are the most knowledgeable agents, with the experience and community connections to assist you in the home buying process. Across the globe, they're the people next door, or just down the block.

RE/MAX agents average more sales than other real estate agents. They are better qualified to set the right price for the homes they list, better equipped to market those homes, and likely to find clients engaged in the home buying process in a shorter period of time. That experience and education also means they are better qualified to find the right home for any buyer. The home buying process can be a daunting task. But with the expertise of a RE/MAX agent, buyers can rest easy.

Extensive advertising by individual RE/MAX agents, combined with national television advertising and Internet exposure at the RE/MAX International level, inspires buyers and sellers to seek out RE/MAX Associates. When you list your home with a RE/MAX agent, it will receive wide exposure.
These are just some of the reasons why our team is Above The Crowd and why we are able to out sell the competition by more than 3.5 to 1!